"This is the first boiler level gage I can trust."
- Unit Operator, Wyoming
"We have a unit running for over two years without issues or trips. It works great – we just upgraded nine units."
- Plant Manager, New Jersey
"This (unit) is so accurate and maintenance-friendly, even our run-time intervals are much longer now."
- General Manager, Seoul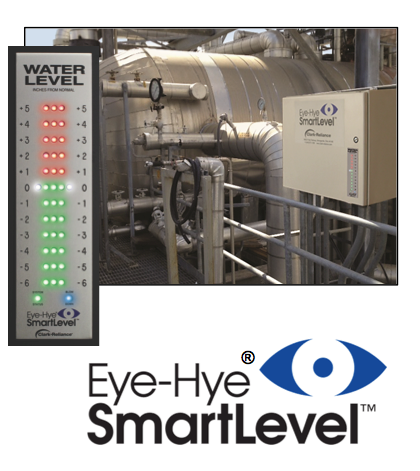 Intelligence That Improves Steam Efficiency
Patented technology.
Self-diagnostic sensor technology.
Adapts to future communication modalities.
Optimum quality steam for heat rate efficiency.
Let us show you what they are talking about:
For a no obligation evaluation of your Boiler Trim Instrumentation, please fill out the form below and one of our application engineers will contact you.


Clark-Reliance Corporation.
16633 Foltz Parkway
Strongsville, OH 44149